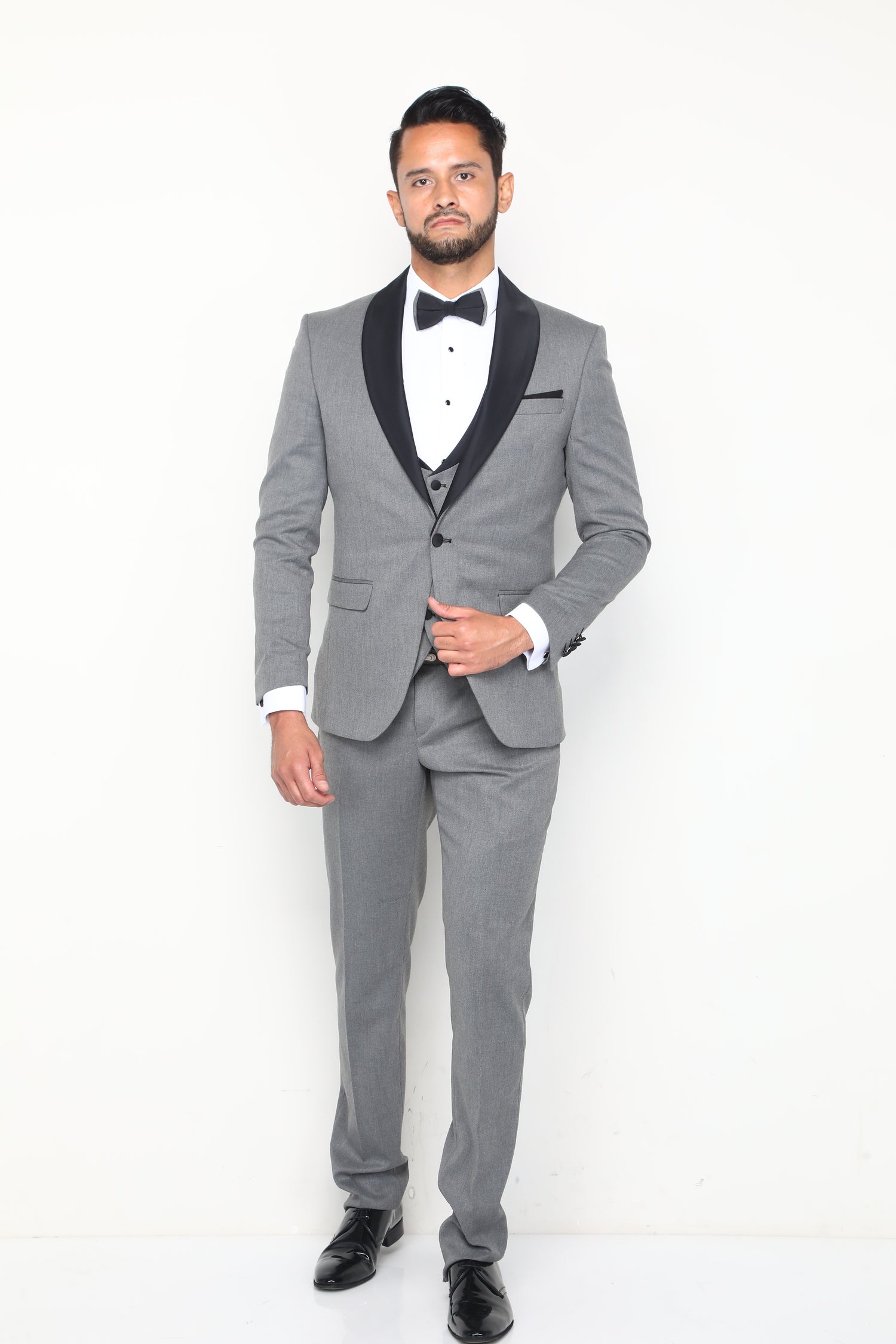 Valnti Ambassador Program
Welcome to the Valnti Ambassador Program, where style meets sophistication and success! We're thrilled to introduce you to our exclusive community of fashion-forward individuals who share our passion for elegance and confidence.
Who We Are
At Valnti, we're more than just a suits company – we're a lifestyle brand dedicated to helping people look and feel their best. Our high-quality suits are designed for those who appreciate the finer things in life and understand the power of a well-tailored outfit. We believe that confidence and success go hand in hand, and we're on a mission to empower individuals to reach their full potential.
Why Become a Valnti's Ambassador
As a Valnti Ambassador, you'll be at the forefront of our mission to promote elegance and confidence. Here are some of the fantastic benefits of joining our program:
Who We're Looking For
We're on the lookout for individuals who embody our values of elegance, confidence, and success. If you:
Have a passion for fashion and a love for well-tailored suits.
Exude confidence and inspire others with your style.
Are active on social media and have a strong online presence.
Believe in our mission and want to help us make a positive impact in the world.
Then, you might be the perfect fit for the Valnti Ambassador Program!
Join the Ever-Growing Moda Family Today!
Contact us for more information at: h@valnti.com